We offer individual counseling for ages 11 through adult. When working with a child or adolescent, parental involvement is a component of treatment. For therapy with adults, spouse/partner involvement can be helpful, but this issue is evaluated on an individual basis.
Couples counseling is offered for all types of relationships and can include communication skills building, conflict resolution and strengthening of marital/partnership bond.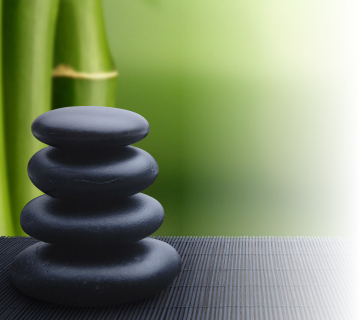 . . .
Family therapy is provided for those seeking to improve home life and reduce conflict. This type of therapy can support both the individual family members and the group as they progress through transitional points of family development.
. . .
We use a variety of therapeutic techniques including Cognitive Behavioral Therapy, EFT- Emotional Freedom Techniques, Brief Solution Focused Therapy, Rational Emotive Therapy, Assertiveness Training, Family Systems Therapy, Play Therapy, SandPlay Therapy and Behavior Modification. Education about how emotional and physical health are inter-dependent is also provided. Various inventories and scales are utilized to help with assessment and treatment planning. We can also provide psychosocial evaluations utilized as part of the assessment process for those individuals and couples working with a fertility clinic.